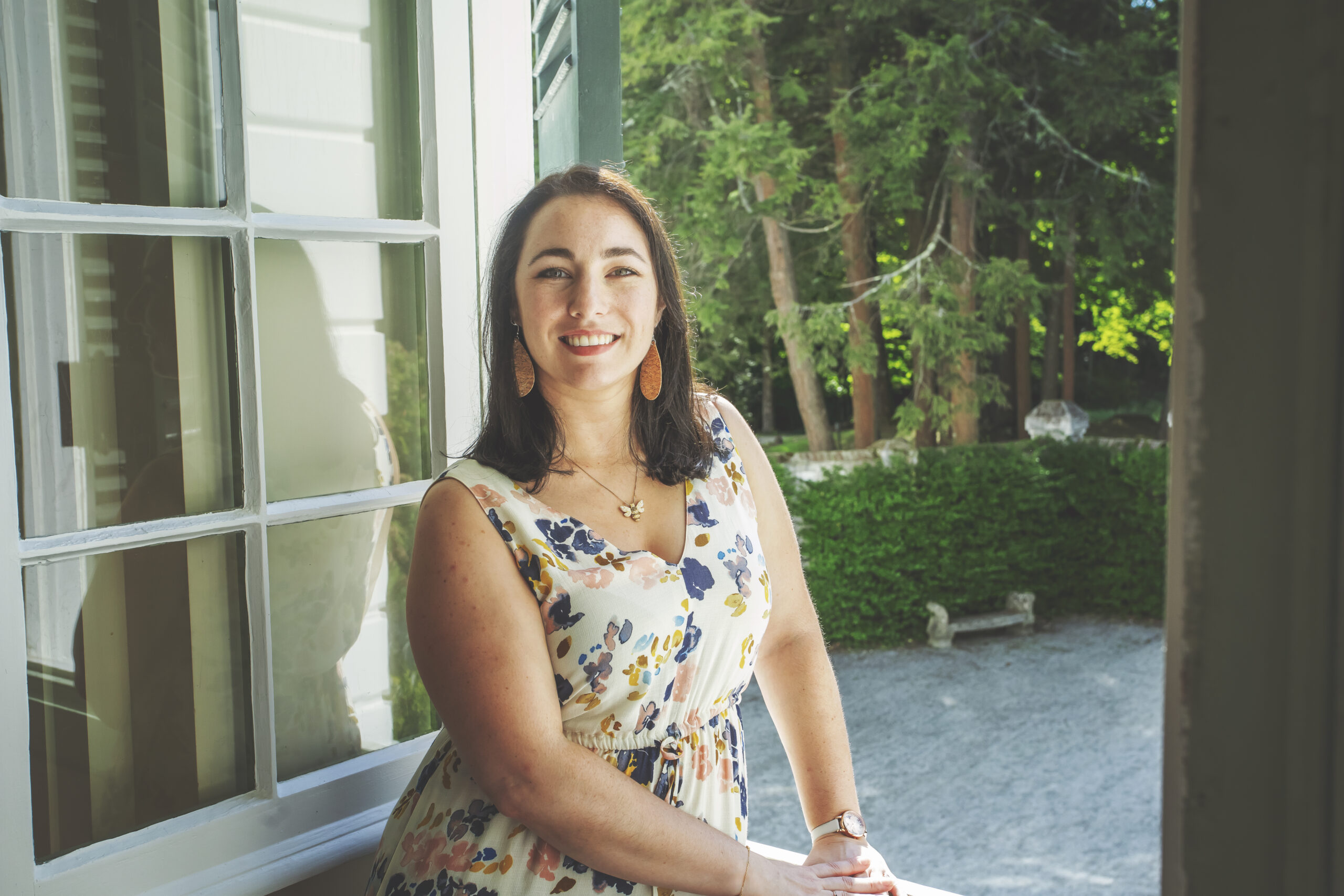 Stephanie Hill-Manuel is an experienced accountant and entrepreneur with a passion for helping small businesses succeed. With over 15 years of experience in the finance industry, she has a deep understanding of the unique financial challenges faced by small businesses and a track record of providing effective solutions that drive growth and profitability.
After earning her degree in accounting from Massachusetts College Of Liberal Arts, Stephanie had a successful career as an accountant and financial analyst at General Dynamics. However, she quickly realized her true passion was working with small business owners to help them achieve their goals. In 2015, she founded The Breezy Bookkeeper with a mission to provide high-quality bookkeeping and accounting services to small businesses in Berkshire County, Massachusetts.
Under Stephanie's leadership, The Breezy Bookkeeper has become a trusted partner for small businesses across a wide range of industries. She is known for her personalized approach, attention to detail, and commitment to delivering exceptional customer service. Stephanie takes pride in working closely with her clients to understand their unique needs and provide customized solutions that fit their budget and drive success.
In addition to her work with The Breezy Bookkeeper, Stephanie is an active member of her local community. She volunteers her time and resources to support local Animal Shelters and is passionate about helping animals and giving back to the community. 
If you're a small business owner looking for a reliable partner to help you manage your finances and achieve your goals, contact Stephanie Hill-Manuel and The Breezy Bookkeeper today. Stephanie and her team are here to help you succeed!